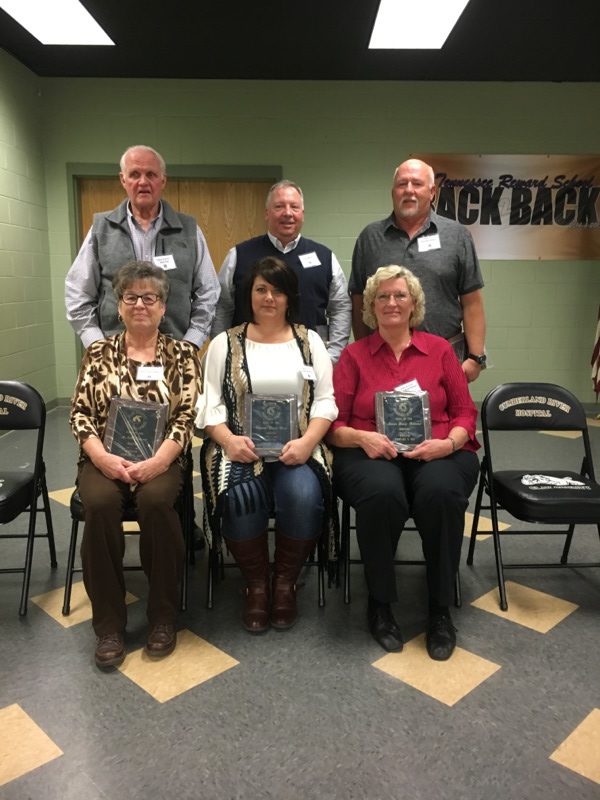 Feature Article #1
By THOMAS P. WEAVER, HORIZON Editor CELINA-Like they have since the inception of the Clay County Sports Hall of Fame, this year's induction ceremony held over the weekend again served as the highlight of the sports year here locally. With a good crowd in attendance, seven new members were enshrined as the 2017 class was […]
February 13th, 2017 | Continued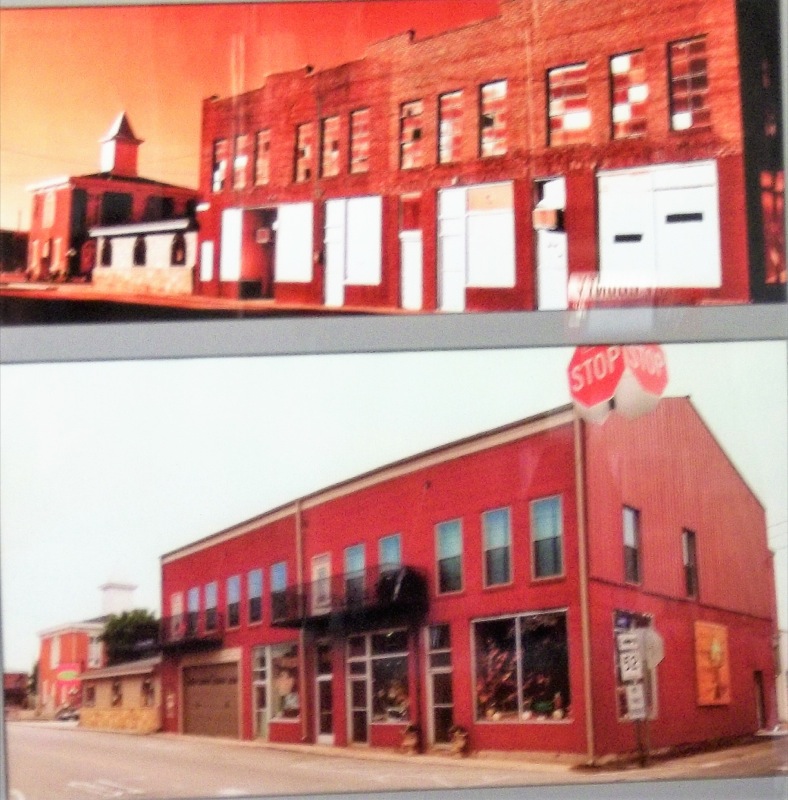 Feature Article #2
County Mayor Dale Reagan recently announced Clay County has moved up a level in an economic designation established by the Appalachian Regional Commission (ARC), showing things are improving business-wise here locally.
Annually, the ARC conducts a statistical analysis of all the counties in the nation, with an emphasis on the counties in their multi-state area. For the first time in many years, the ARC study reported that Clay County is no longer designated as an "economically distressed" county.
February 6th, 2017 | Continued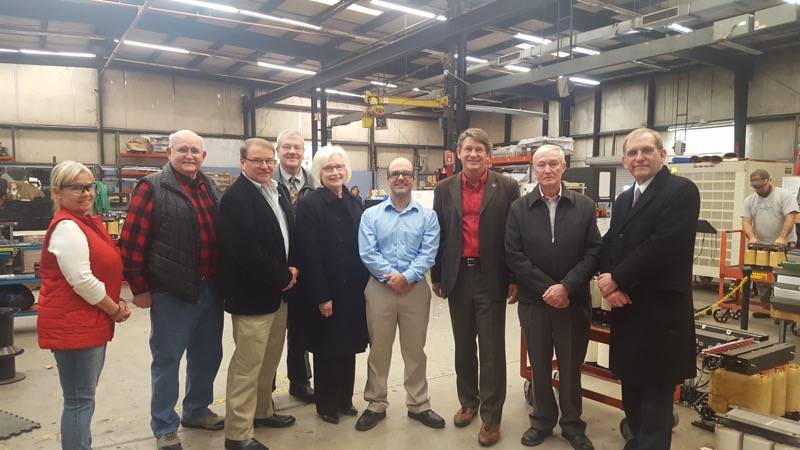 Feature Article #3
V & F Transformer to invest $1.4 million creating 50 new jobs here over the next five years.
January 30th, 2017 | Continued