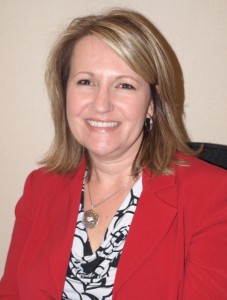 The Tennessee Health Care Association (THCA) has named Paula Boone, administrator at Celina Health and Rehabilitation, to its board of directors for 2015.
Boone joins other board members in directing the organization as it prepares long-term care providers for the challenges of the health care industry through education, advocacy and support.
"Paula is a leader in the long-term care profession," THCA Executive Director Jesse Samples said. "I am looking forward to working with her this year as she shares her knowledge, expertise and energy to help us serve our members."
Boone lives in Celina with her husband, Brandon, and their two children, Rachel and Brittany. She has been a member of THCA for 22 years.
THCA is a nonprofit organization whose members include long-term care facilities located throughout the state. For more information, contact the association at (615) 834-6520 or visit www.thca.org.