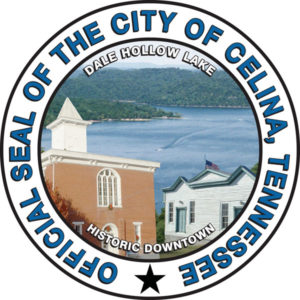 CELINA-The Celina water system will be replacing water meters and service lines along Mitchell street here extending from the Methodist church, past the Celina K-8 and on to the Racoe factory building. Residents and businesses in that area are advised that they will experience short periods of loss of water service during the anticipated three week project.
"We have excessive water loss in this area due to older pipes and this upgrade will help with that ," said Celina Mayor Willie Kerr.
The work was scheduled to begin on Tuesday, August 23rd and will be done by Mofield Brothers Construction of Carthage, Tennessee.
For more information call the City of Celina at 931-243-2115 during regular business hours.