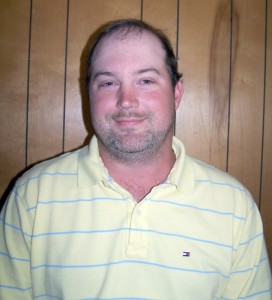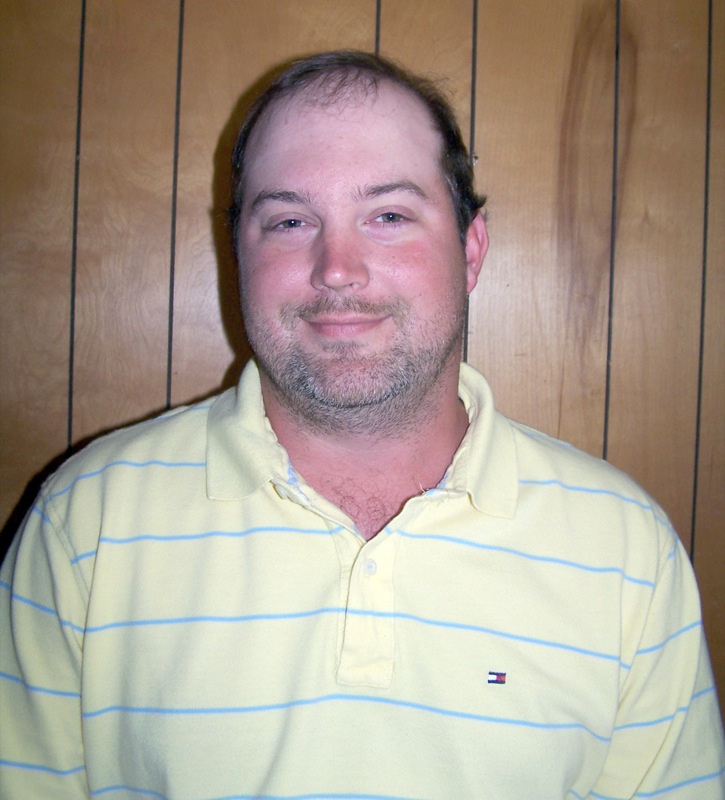 CLAY COUNTY-Todd Lynn took office January 1, 2015 as the newly elected Jackson/Clay County Farm Service Agency (FSA) county committee representative for LAA 1 (local administrative area) here.
Lynn was seated after being elected by eligible farmers and others with interests in agricultural operations. Mailed in ballots were tallied after the December 1, 2014 voting deadline.
Lynn is also a member of the Clay County School Board and operates Happy Sak Shell in Celina.
O'Neal Huffines was elected to represent Jackson/Clay County FSA LAA 4.
"Farmers and ranchers elected to county committees help deliver FSA programs at the local level, applying their knowledge and judgment to make decisions on commodity price support loans and payments; conservation programs; incentive indemnity and disaster payments for some commodities; emergency programs and payment eligibility," a spokesperson said.  "FSA committees operate within official regulations designed to carry out federal laws."
Nearly 7,700 FSA County Committee members serve in the 2,124 FSA offices nationwide. Each committee consists of three to 11 members elected by eligible producers.  Members serve 3-year terms of office. Approximately one-third of county committee seats are up for election each year.
More information on county committees can be found on the FSA website at www.fsa.usda.gov/elections or at a local USDA Service Center or FSA office. Visit http://go.usa.gov/pYV3 to find an FSA office near you.