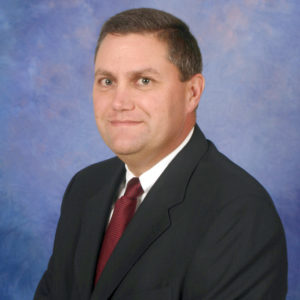 COOKEVILLE-After deliberate and thoughtful consideration at a special called Board meeting last night, the Cookeville Regional Medical Center Board of Trustees has ended the employment contract of hospital CEO Menachem Langer effective immediately. Paul Korth has been appointed interim CEO effective 10/31/12.
"As members of the Board of Trustees we are often charged with making difficult decisions that are in the best interest of the hospital," said Paul Swallows, chairman of the hospital Board of Trustees. "Each one of us takes our responsibilities seriously and we spend hours in carefully considering the decisions we must make.  We are mindful of the trust that the community has placed in us to make the right decisions for the hospital. We feel confident that we have made the right decision in making a change in the CEO position and look forward to continuing our mission to provide quality health care for the people in our region."
Korth has over 24 years' experience in health care with the past 13 years being spent at Cookeville Regional as the Chief Financial Officer. He has had many significant milestones in his career including a successful job at managing the financial aspects of operating the 247-bed Cookeville Regional while also having responsibility for a large number of hospital departments and services.
"I look forward to serving as interim CEO at Cookeville Regional.  We have a top-notch regional medical center with a committed and dedicated group of physicians as well as a compassionate hospital staff," said Korth. "I have no doubt that we will continue providing the high quality care that we are known for and we will move forward with our plans to expand and improve our services. I look forward to working with the Board of Trustees, our physicians and our staff as we move forward."