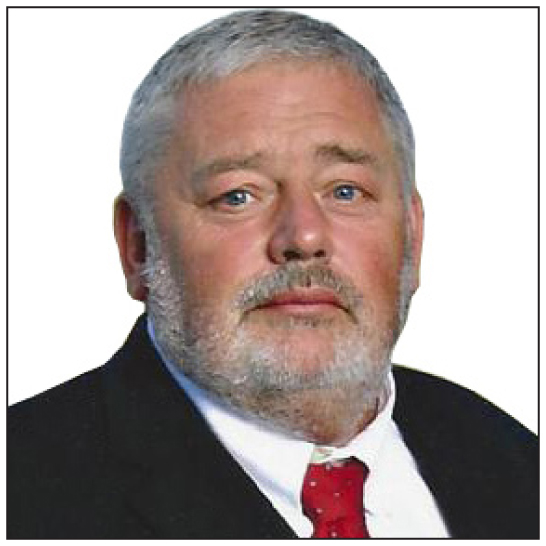 CLAY COUNTY-After enduring a long, drawn-out hiring process a year ago, current schools director Jerry Strong received overwhelming support from board members here last month in the form a two-year extension, according to the recently released minutes from the school board's February 14 meeting.
Minutes showed Strong received the extension via a 9-1 vote and the information explained he would continue in his capacity as director "at the same salary he currently receives" through June 30, 2016.
The information said the motion to grant the extension was made by Nathan Sherrell and seconded by Russell Cherry.  Veda Hix, Benji Bailey, Vonda Weir, Jerry Eads, Chris McLerran, Anthony Smith, David West, Sherrell, and Cherry voted "aye," while Todd Lynn was the only board member to vote "no," minutes said.
Strong, who only received six out of 10 votes from the board when he was hired to replace the retiring Donnie Cherry last year, said he was pleased with the extension and the support of the board.
"I am grateful for the vote of confidence the board gave me," he told the HORIZON Monday.  "I am fortunate to work for a school board which places students and education first."
He gave the credit for his success in receiving the extension to the school system's faculty.
"I am grateful for the job the outstanding teachers of Clay County have done since I have been director," Strong said.  "Teachers have had tremendous pressure placed upon them with the new evaluation process, changing test requirements, and meeting new mandates set by the Department of Education.
"Many difficult challenges will face our school system in the near future and for us to achieve our educational goals it will take all of us working together as a team to reach that goal–offering students the best possible education we can."