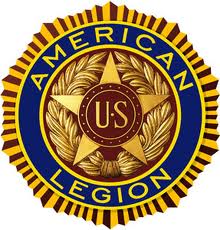 CELINA-Tennessee Veterans Affairs Assistant Commissioner Donald Smith will speak at the Community Center here January 30, 2012 at 5:30 p.m. and take questions after providing information about veteran's benefits, according to the commander of the Clay County American Legion Post 18.
All veterans and their family members are encouraged to attend this briefing.
Following the meeting with veterans, Smith will address the Clay County commissioners at the same location.